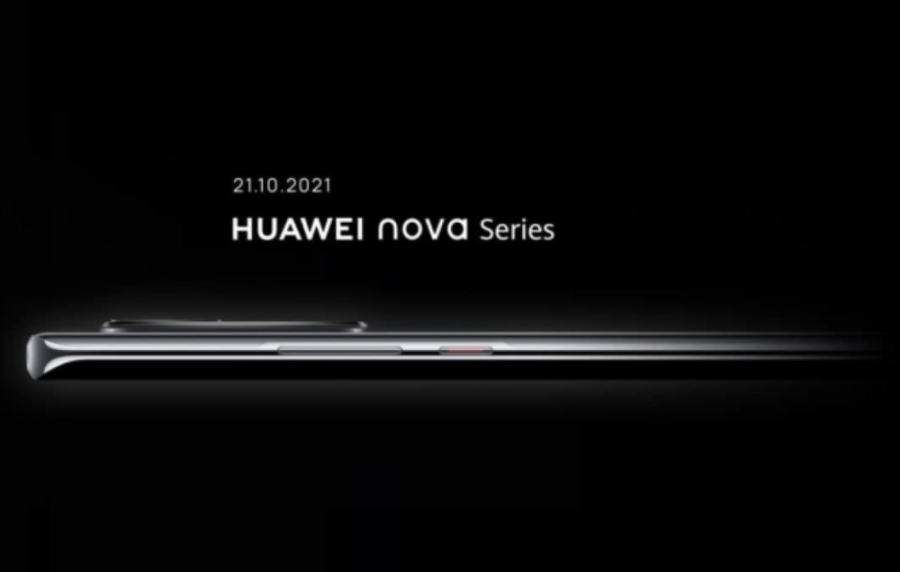 On October 21, Huawei's press conference was officially confirmed, and the "high-looking" mobile phone was unveiled
Tuesday, 12 October 2021

0

72

0
On October 21, Huawei's press conference was officially confirmed, and the "high-looking" mobile phone was unveiled
Huawei announced the time of the overseas new phone launch conference in September. The new product launch conference is scheduled to be held in Vienna on October 21. The specific time is 3 pm Central European time.
Since Huawei did not disclose which new products it will bring this time, the outside world "crazy" Huawei Mate 50 series is about to be released, but judging from the latest news, the Mate 50 series will not be unveiled at this conference.
After all, the Huawei P50 series was delayed until the end of July, so the Mate 50 series will not appear this year. It will be the first quarter of next year at the earliest. There is news that it will be released at the end of the second quarter of next year.
So what product will this conference bring? Huawei has officially announced the protagonist of this conference.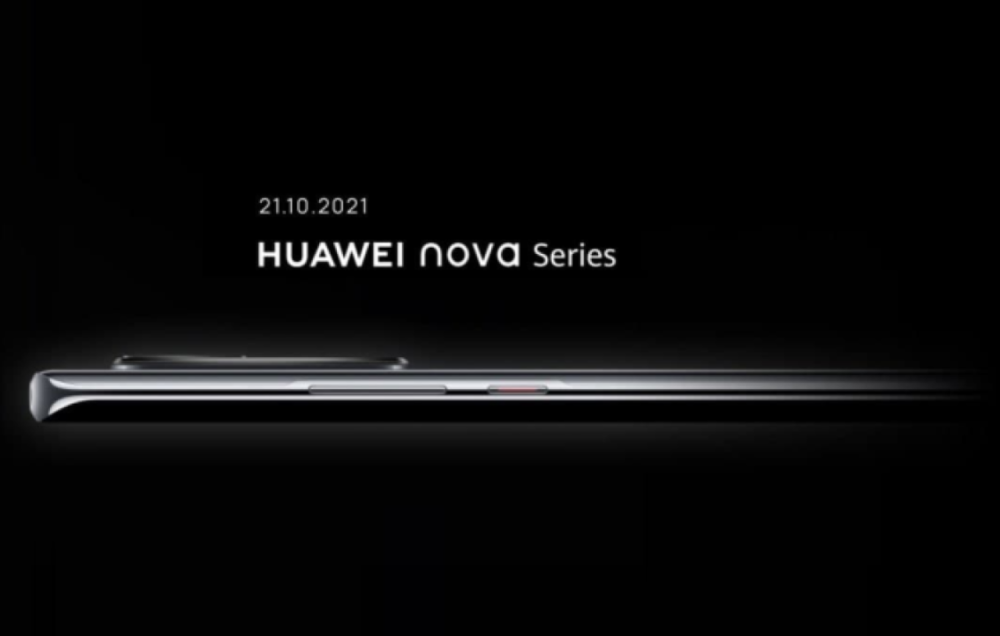 Judging from the warm-up posters released by Huawei, the protagonist this time is actually the nova series, which may be the nova 9 and nova 8i models that have been released in the domestic market.
Tags:Phone Case Manufacturers, Customized Phone Case Suppliers