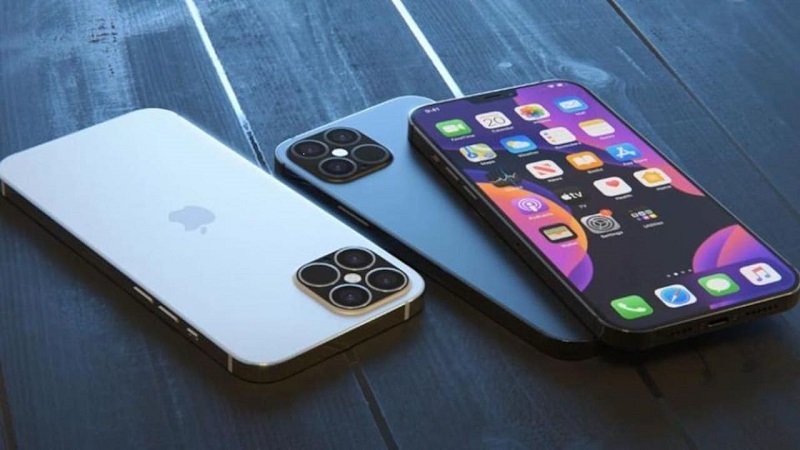 Supply chain confirmed: iPhone 13 Pro will have two new colors: sunset gold and rose gold
Friday, 23 July 2021

0

1090

0
Previously, it was rumored that Apple's high-end iPhone 13 Pro model this year might offer two new colors: sunset gold and rose gold. Now, there is another news that quoted the supply chain to confirm this rumor.
The message was posted on a Korean message board by Ranzuk, who broke the news. The post quoted a Chinese supply chain news, saying that Apple's iPhone 13 Pro will provide four colors: black, silver, rose gold and sunset gold.
According to the post, sunset gold will have a "bronze texture", while rose gold "looks very pale".
These new colors may only apply to higher-end iPhone 13 Pro models. Currently, iPhone 12 Pro is available in graphite, silver, gold and Pacific blue.
The news confirmed a previous rumor that the iPhone 13 Pro will have a new color similar to bronze. Previous rumors also pointed out that the black iPhone 13 Pro model will be matte.
We understand that Apple's new iPhone 13 series will be released in the second half of this year, possibly in September.