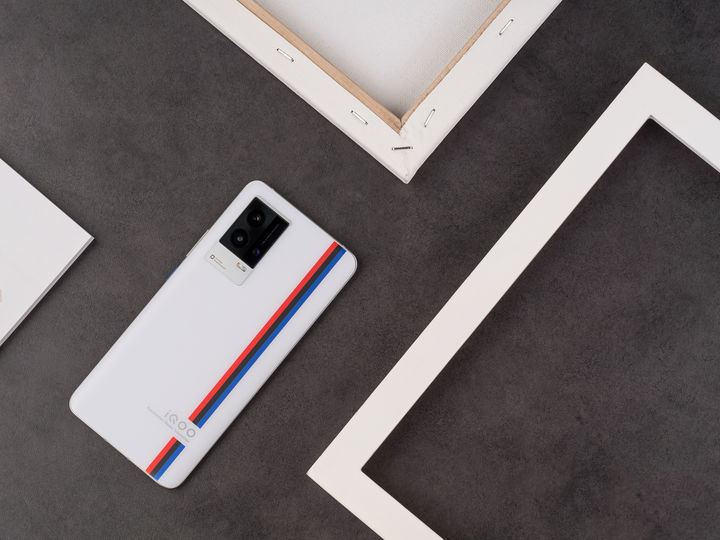 Is iQOO8 worth buying?
Tuesday, 14 September 2021

0

169

0
Is iQOO8 worth buying?
The iQOO7, which debuted at the beginning of the year, had only one standard model when it was released, without the popular PRO and PRO+ in the industry, and we did not wait for it in the next few months. Finally, the brand new iQOO 8 series was waiting.
The iQOO 8 series has two models, iQOO 8 and iQOO 8 Pro. Especially the iQOO 8 Pro, from performance to screen, from image to charging, almost completely meets all the requirements of today's users for performance flagship phones.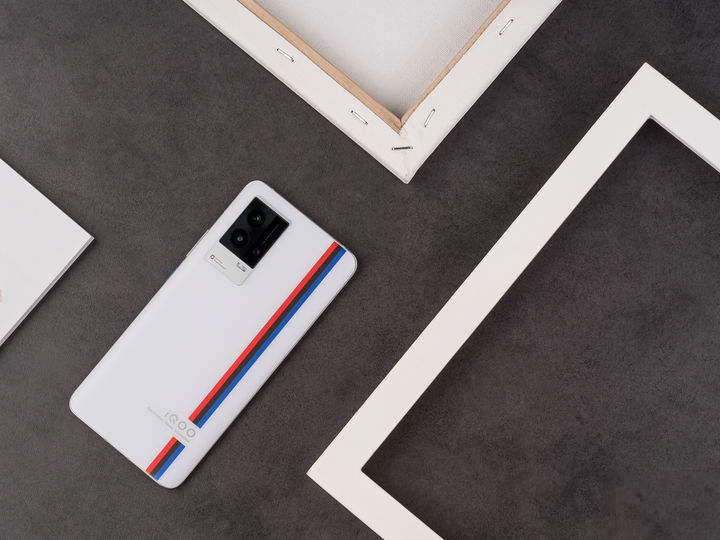 The screen of iQOO 8 uses a 6.56-inch AMOLED screen that supports up to 120Hz refresh, 1.07 billion colors and P3 color gamut, with a resolution of 2376×1080.
A close-up of the iQOO 8 logo, you can see the texture of the three-color stripes and the brand slogan.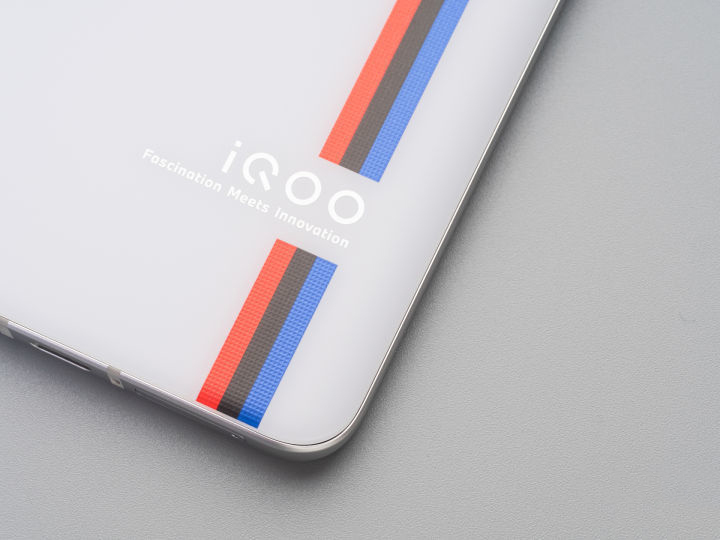 The imaging system of iQOO 8 continues to be upgraded. This time it is equipped with a 48-megapixel micro-panel main camera, a 13-megapixel ultra-wide-angle camera, and a 13-megapixel portrait camera.