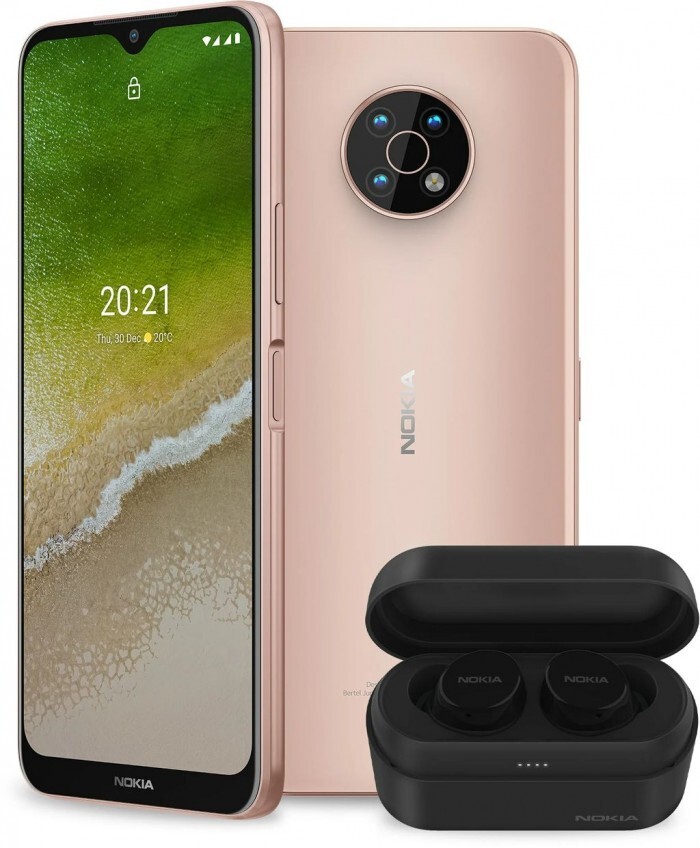 Nokia G50 5G photo exposure: Snapdragon 480 chip + 6.38-inch 720P screen
Wednesday, 01 September 2021

0

176

0
Nokia G50 5G photo exposure: Snapdragon 480 chip + 6.38-inch 720P screen
After the announcements of many retailers in the UK and the exposure of Nokia Mobile France's official Instagram, more news about Nokia G50 5G was exposed on the Internet.
It is reported that the machine is positioned in the low-end and the target group is those users who want to contact the 5G network for the first time. And in order to enhance its appeal, Nokia will bundle TWS headsets in some regions.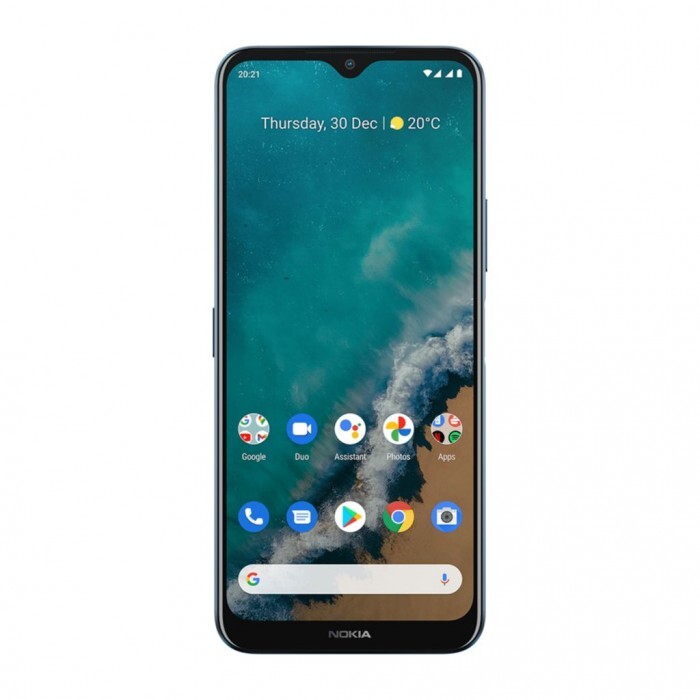 It is reported that this phone will use Qualcomm's first 5G entry chip-Snapdragon 480. This chip was also previously equipped in Nokia X10 and X20. However, unlike them, the G series insists on using 720p LCD screens.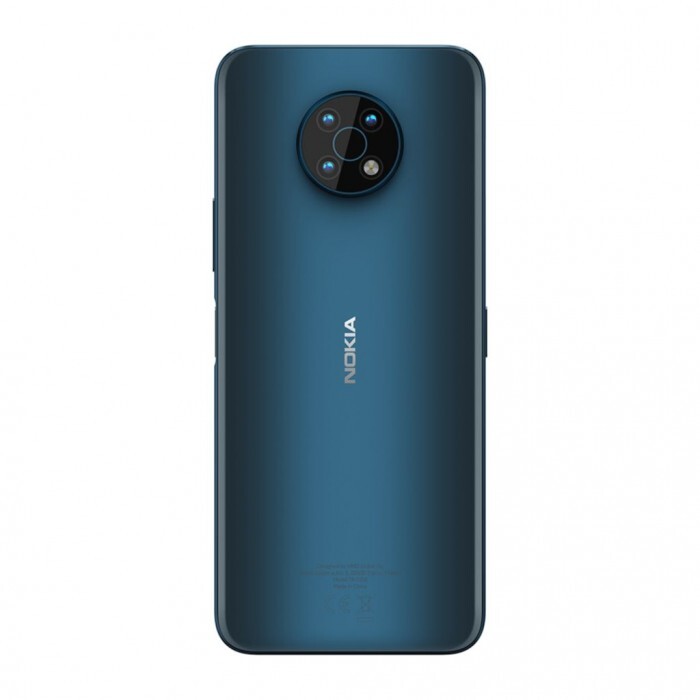 This phone will be powered by a 4850 mAh battery, with a high-efficiency 8nm chipset and high-definition display, it should be able to go further. We don't have much hope for fast charging. The G series only supports 10W, and the X series will increase it to 18W.